THE S.L.P. 3D PRINT WITH 3D GLASSES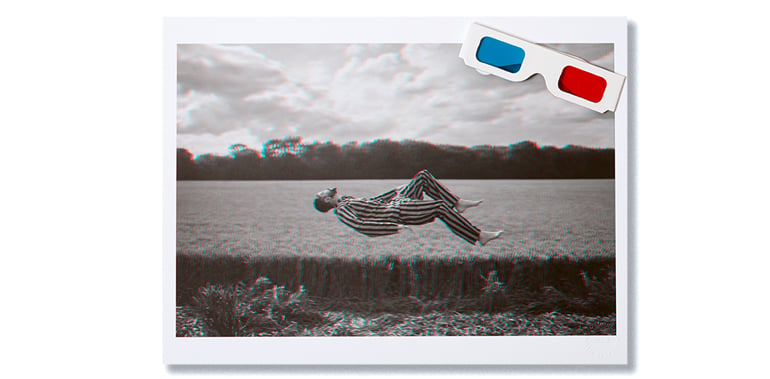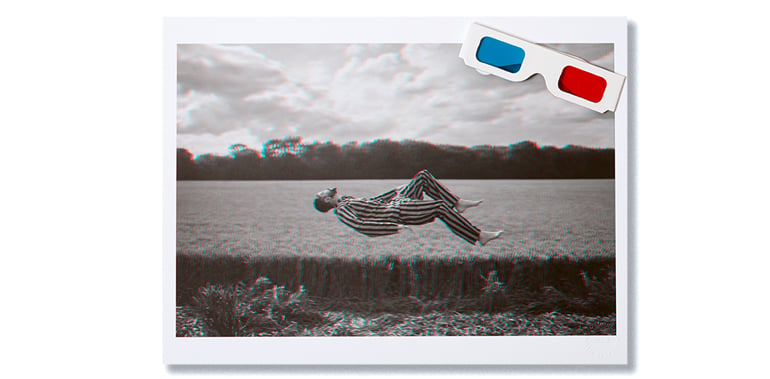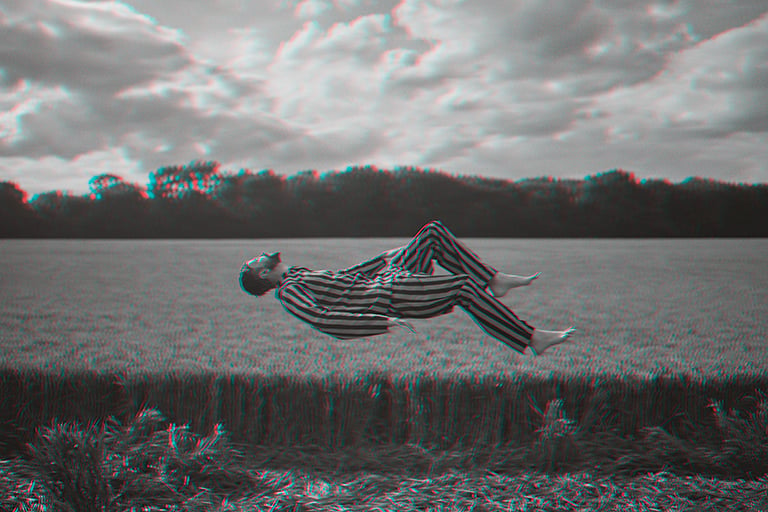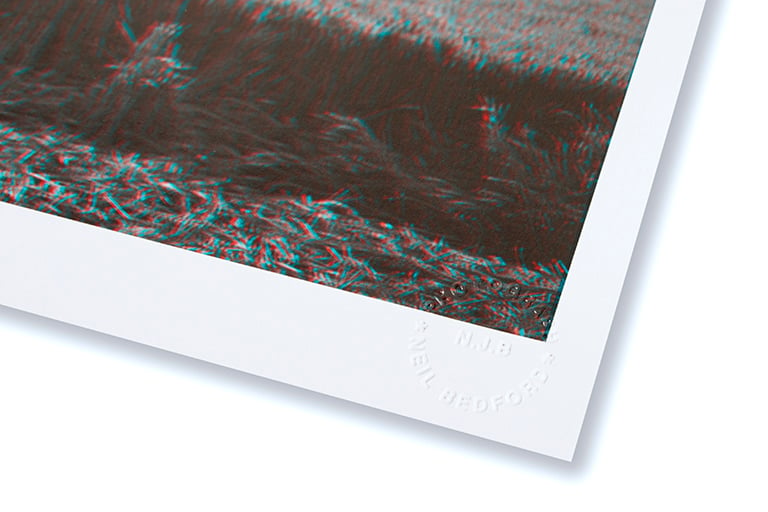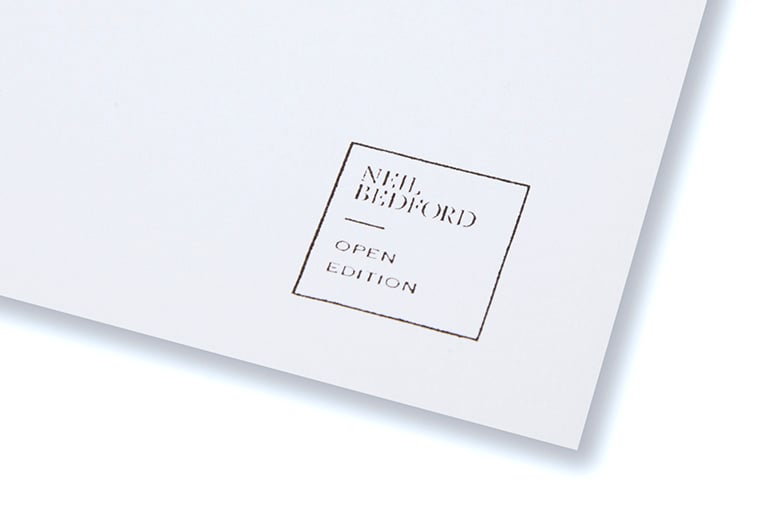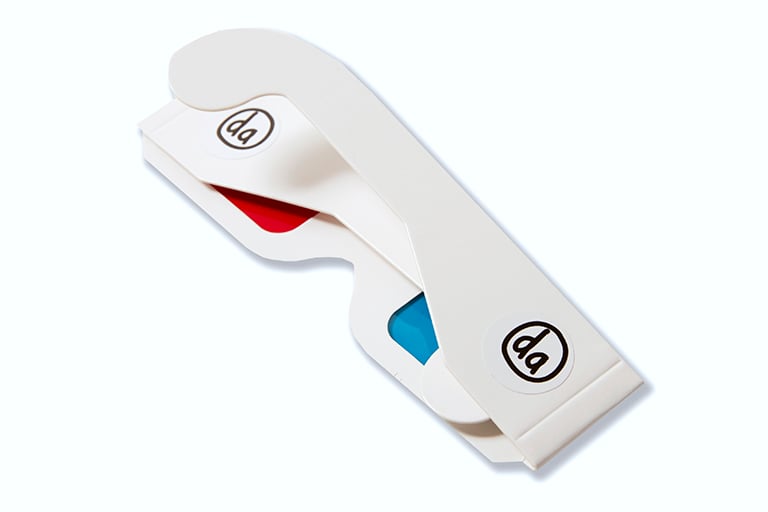 16" x 12" PRINT
.....
COMPLETE WITH DAFT-APETH BRANDED CARDBOARD 3D GLASSES
.....
OPEN EDITION PRINT
.....
STUDIO EMBOSSED
.....
ARCHIVAL GICLEE PRINT ON HAHNEMUHLE PEARL PAPER
.....
PLEASE ALLOW 7 - 10 DAYS FOR DELIVERY
.....
COPYRIGHT © 2019 NEIL BEDFORD
.....
FURTHER INFORMATION:
NEIL BEDFORD STARTED PHOTOGRAPHING KASABIAN IN 2011 ON THE SET OF THEIR SWITCHBLADE SMILES MUSIC VIDEO AND HAS GONE ON TO WORK WITH SERGIO DURING HIS FIRST SOLO ALBUM UNDER THE NAME THE S.L.P. THIS OPEN EDITION PHOTOGRAPH HARKS BACK TO THE 3D POSTERS THAT WERE AVAILABLE DURING ALL 80'S CHILDHOODS. WHEN WEARING THE GLASSES THE IMAGE REALLY IS 3D!